Who are we ?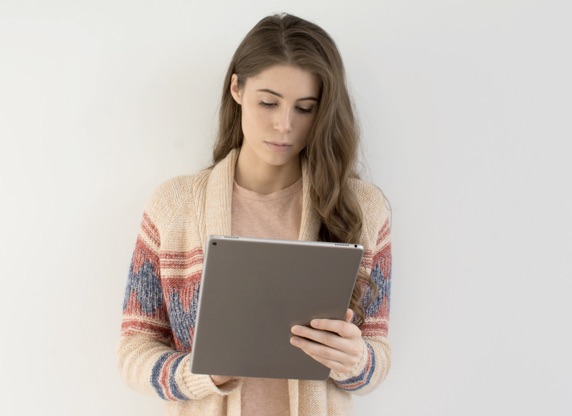 The Résus+ team, supported by UPEC's University health services team, is made up of health professionals, a public health team and a project coordinator.
At this moment, Résus+ mainly gathers liberal/general practitioners from sector 1. But the network tends to expand to other health professions as well.
The "CEpiA" (Clinical Epidemiology and Ageing) team at Henri MONDOR Hospital in Créteil is responsible for the epidemiological monitoring of health surveys (e-cohort).
This network complies with the GDPR (General Data Protection Regulation) law, as well as all the rules of medical and professional ethics.
The team Résus+
Daryane TELON
Coordinator Résus+
Dr Hervé JAMI
Director of University Health Service at UPEC
Dr Etienne AUDUREAU
Public Health Professor
Dr William MIRAT
Coordinating General Practitioner
Department of General Medicine
Dr Emilie FERRAT
Coordinating General Practitioner
Department of General Medicine